Wicked Hens Parties NZ is dedicated to planning memorable hens party celebrations across New Zealand, Australia and Bali! No stress, no hassle, no exhausting time & effort! Your hens night party planner takes care of everything from group party accommodation, party packages including transfers, activities and nightlife options.
I want to be contacted
100's of hens activities
Choose from 12 locations
6 More new locations coming soon
Approved suppliers in your city
Tried and tested
Book Your Hens Night
Get 50% Organiser Cashback!
Book your Hens party in December and get 50% organiser cash back! Contact our party planners for more info & book the ultimate hens party! *T&Cs apply
Contact Us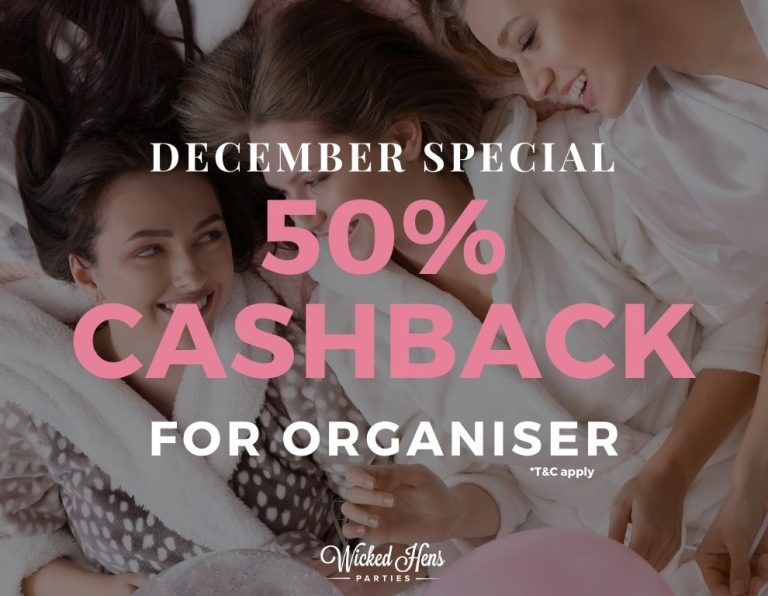 100's of hens activities
Choose from 12 locations
6 More new locations coming soon
Approved suppliers in your city
Tried and tested